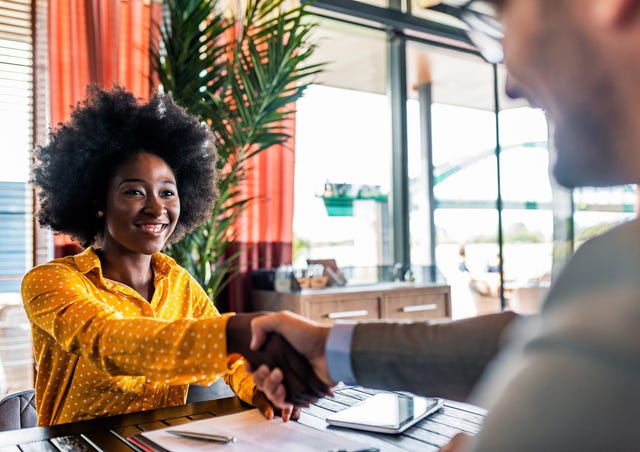 We saw a thread on Twitter discussing this topic and thought we would share some of these tips for you all.
Thank your interviwer for their time and for the opportunity. 'First of all, thank you for your time today and for giving me the opportunity to interview for this position'
Express your enthusiasm and excitement. 'I really want this role and I am excited about this opportunity'
You must draw similarities between your skills and the job description. 'When I read the job description, I was really happy to see that it perfectly aligns with my experience and skills for example…'
Show that you know what you want. 'My ideal work environment is…….I like to work in teams that are…..'
Show that you know your worth and value. 'I have a track record of connecting well with clients and building strong relationships as well as networking'
Show that you take initiative. 'I've been following you on social media and I noticed…..'
Show that you are keen and ready to hit the ground running. 'I have already thought about a plan of what I can begin working on if I am successful in getting this role'
Employers want candidates that are not a flight risk. 'I would like to build a career in……and see myself here long term'
Always ask questions at the end of the interview. 'I have a few questions for you on the role and the firm…'
Thank them again for making the time. I really enjoyed speaking with you, thank you again for your time'.
Good luck with your interviews!